With the worst of the COVID-19 pandemic seemingly behind us, FAITH Colleges recently announced the resumption of face-to-face classes for school year SY 2022-2023.
As the public health situation continues to improve, preschool, K-to-12, tertiary, and graduate school will already have limited face-to-face classes in the first semester of SY 2022-2023 as part of the expected return to full in-person classes in the second semester of the school year.
Dr. Lalaine V. Manalo, senior vice president for Academics and Research said "In the first semester, our implementation of limited face-to-face classes will be in the form of blended learning, i.e., a mix of in-person and online classes, in compliance with the differentiated requirements of DepED (for K-12) and CHED (for tertiary programs). In other words, face-to-face classes are now to be regarded again as the regular mode of teaching and learning."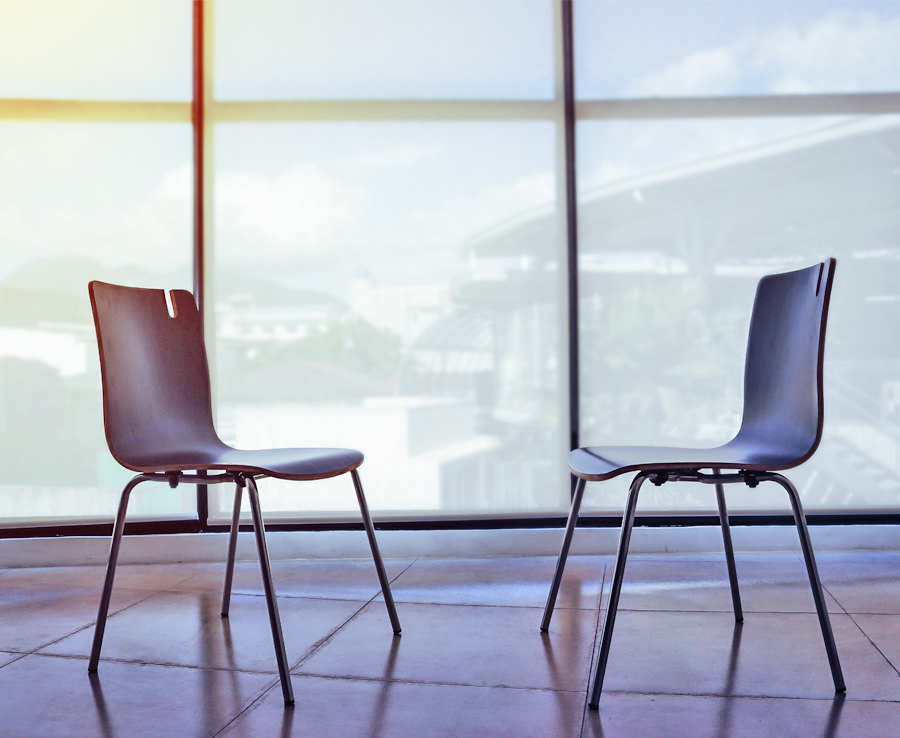 Dr. Manalo added that while face-to-face classes will remain limited during the first half of the year, barring any government policy change or regulatory guidance to the contrary, "we expect the evolving public health situation to already allow full face-to-face classes in the second half of SY 2022-2023."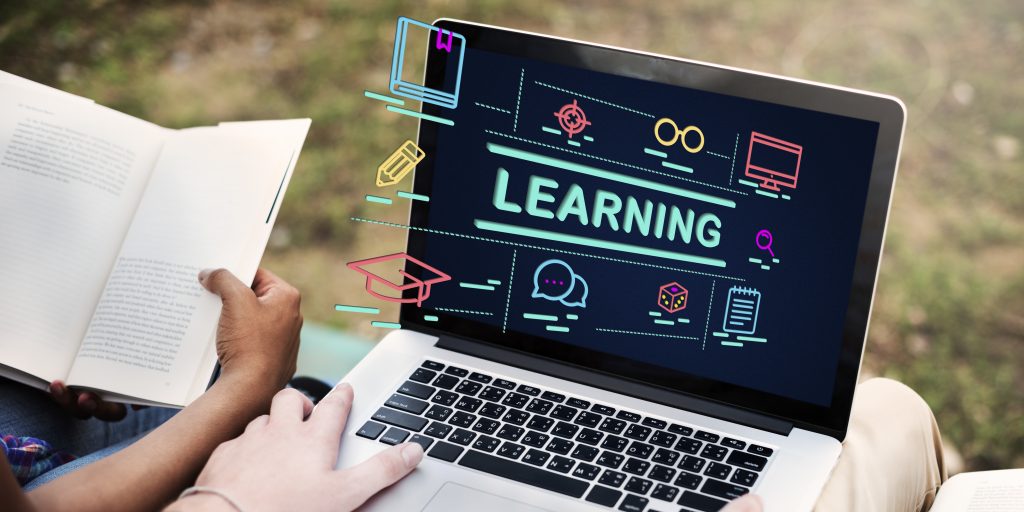 Students who cannot attend face-to-face classes for legitimate medical reasons are asked to get in touch with their respective deans/school principals. "Please note, however, that changes in learning modality cannot be made mid-stream and can only be allowed for the next academic term," Dr. Manalo emphasized.
Finally, Dr. Manalo said, "We are confident that FAITH Colleges will be a safe and conducive space for onsite classes this coming year, with 100% of our faculty and staff fully vaccinated. Rest assure that all necessary health protocols are in place in full compliance with IATF / DepEd / CHED requirements."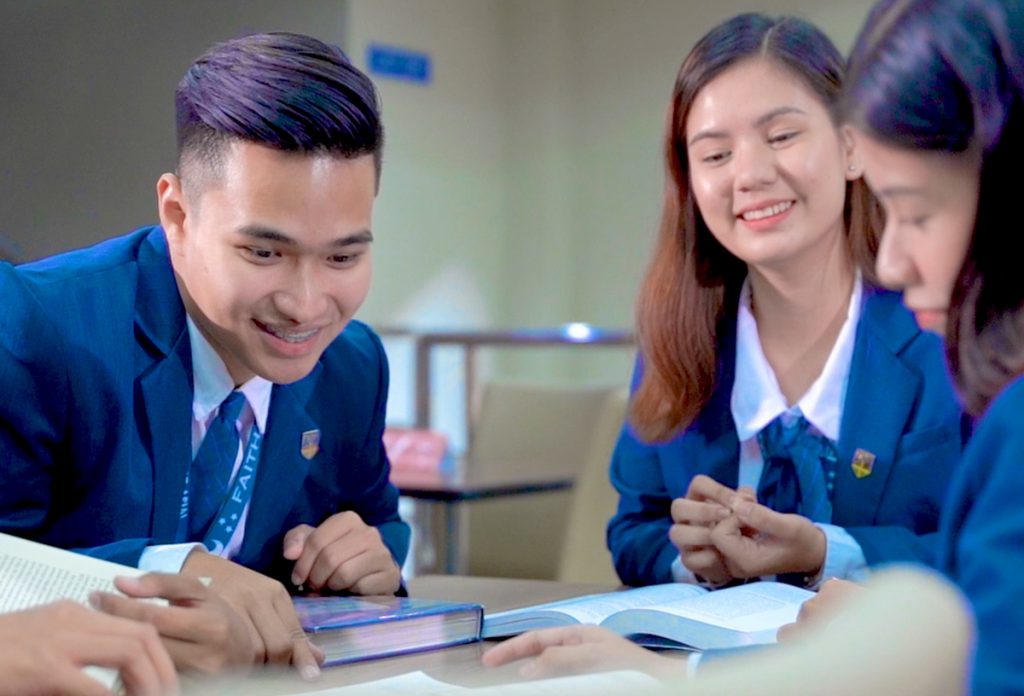 Tertiary Schools open on 17 August 2022, while FAITH Catholic School and Fidelis Senior High classes start on 08 August and 15 August respectively.