Ready or not, most Philippine schools officially begin the 2022-2023 school year in August.
The Department of Education (DepED) Order No. 034 series of 2022 released on 11 July 2022 mandates that all public and private schools shall have transitioned to five days in-person classes come 02 November 2022. The Order further states that when the new school year officially starts this August, the option for schools is to either implement blended learning modalities that combine in-person with distance learning classes or continue full distance learning modes which DepED schools implemented during the pandemic.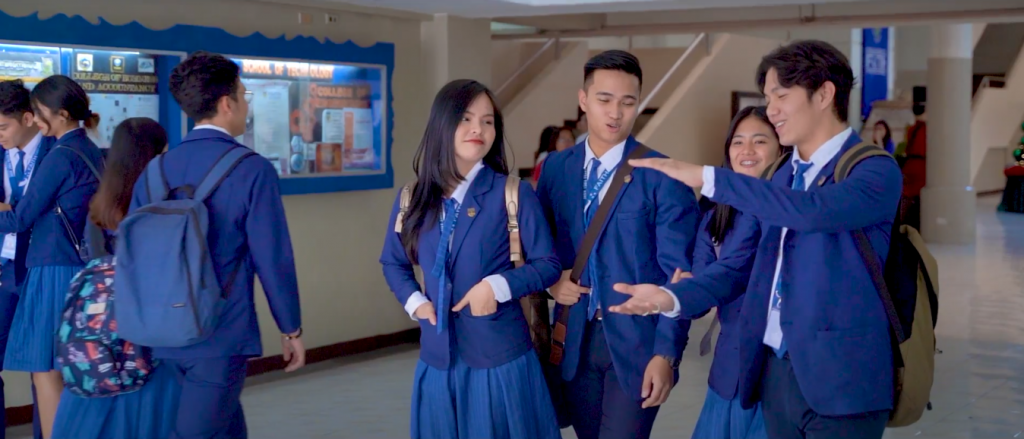 It would be helpful to take a closer look at how this mandate affects actual preparations on the ground. Foremost on school leaders ' minds today is the choice of learning modality to implement as schools open in August. To the pandemic educational vocabulary, which includes synchronous, asynchronous, modular, and blended learning have been added the terms 'hybrid' and 'hyflex.' Webinars abound on how these modalities may actually be enacted in Philippine classrooms. The rush among school leaders to make their choice and announce this soonest to their communities is understandable especially for reasons of viability. After two years of reported enrollment decline in private education nationwide and to the extreme extent of some schools having to cease operation, the pressure now to secure one's target market is real. Parents' queries on the school's learning modality and the impact of that choice on school fees, related expenses such as gadgets and availability of home resources like time and adult support for their children's learning are the bases for the decision to enroll and where to enroll.
In the flurry of readiness efforts of school communities, allow me to add my voice to the ongoing dialogue on this topic.
Muting the "one-size-fits-all" adage
Let me start by saying that never before has the adage 'One size fits all' been strongly muted in the education realm. The concept of 'context' has become more powerful in these times as schools operate in varied ways depending on many factors unique to them. How schools adapted in 2020 for learning to continue amidst challenges caused by abruptly being thrust into emergency remote teaching provides evidence of the value of context.
In the choice of learning modality, there were schools who opted not to offer any synchronous session while most implemented a blend of asynchronous and synchronous modes. Modular learning using printed materials was the common whole-school modality while some schools adapted by making printed materials available only to the few learners in their setting without access to technology. As we move forward in these drastically changing times, being intentional about constantly reviewing one's context and gaining the skills and tools to do so in a sustainable manner are most valuable for school leaders in this day and age.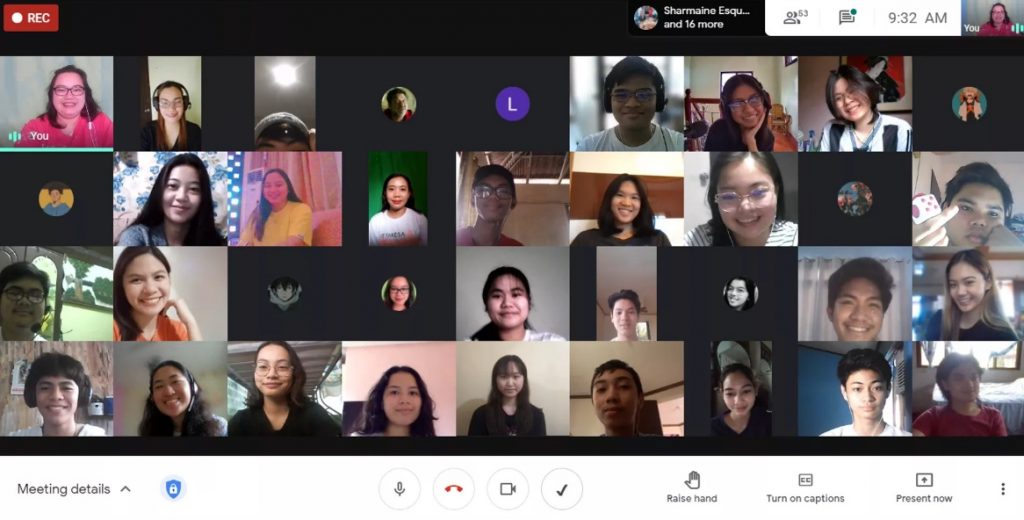 Essential to knowing one's context is a need for schools to improve on systems for data collection, presentation and reporting for utilization. To gain either a snapshot or a detailed picture of a school's particular context, data that is accurate and updated is critical.
In my long years of school leadership, this area presented many hurdles for decision-makers. The current situation presents a need for mechanisms and processes that capture and deliver data to educational decision-makers when and how they need it. Be this through the school's research capabilities, marketing team if existent, IT department collaborating with classroom teachers who are the touch points closest to learners or other creative ways, what is called for in these times is that all hands must be on deck.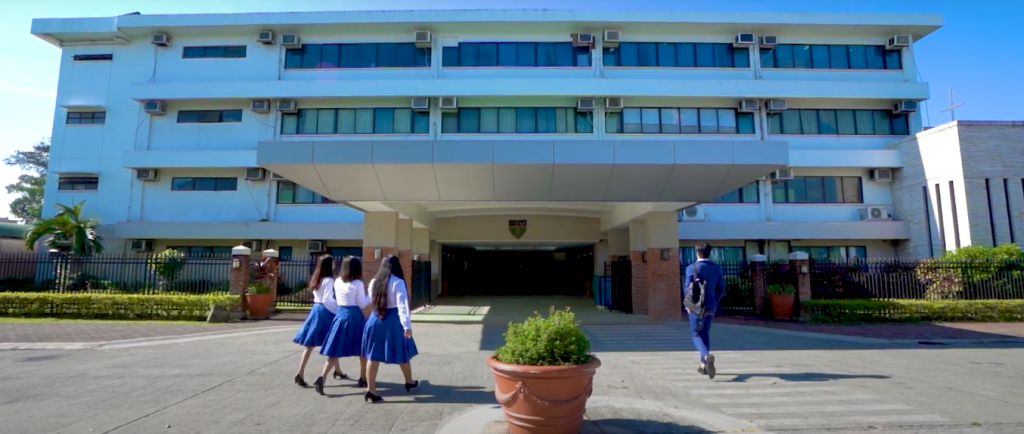 What is the fastest way, for instance, to verify about changes that have taken place in the larger environment where one's school operates including sources of potential enrollees and how competitor schools are doing so that one gains a fresh look at the school location and how it can yield gains? How can data from the past two years be retrieved for scrutiny regarding learners' technology use such as connectivity, gadgets, home setup, and the like? Have the success stories and pain points of teachers and support staff in their dealings with learners and parents been documented as a source of emerging better practices? What do our numbers tell us about our facilities and equipment, technological capabilities and financial resources for addressing anticipated gaps? Do we have data on past and potential support and resources from the community, parents, professional organizations, network and linkages?
Alongside the choice of learning modality for the first quarter of the school year is the question of how to deal with the curriculum in time for the school opening. As an advocate of the teachers' voice, multiple opportunities may be provided for teachers' discussions on evaluating the taught and learned curriculum for the past years then redesigning the planned curriculum for the coming year in the light of DepED's mandate. Curriculum reviews could be made to align the Most Essential Learning Competencies or MELCS from DepED with what the school considers most essential in the perspective of its distinctive character, philosophy, thrusts, and school goals.
The educator as the key player
The teacher remains to be the key player in the teaching-learning process and as such is the richest source of inputs based on professional, experiential, and intuitive knowledge in addressing issues such as learning loss, remediation, learning time, and similar challenges.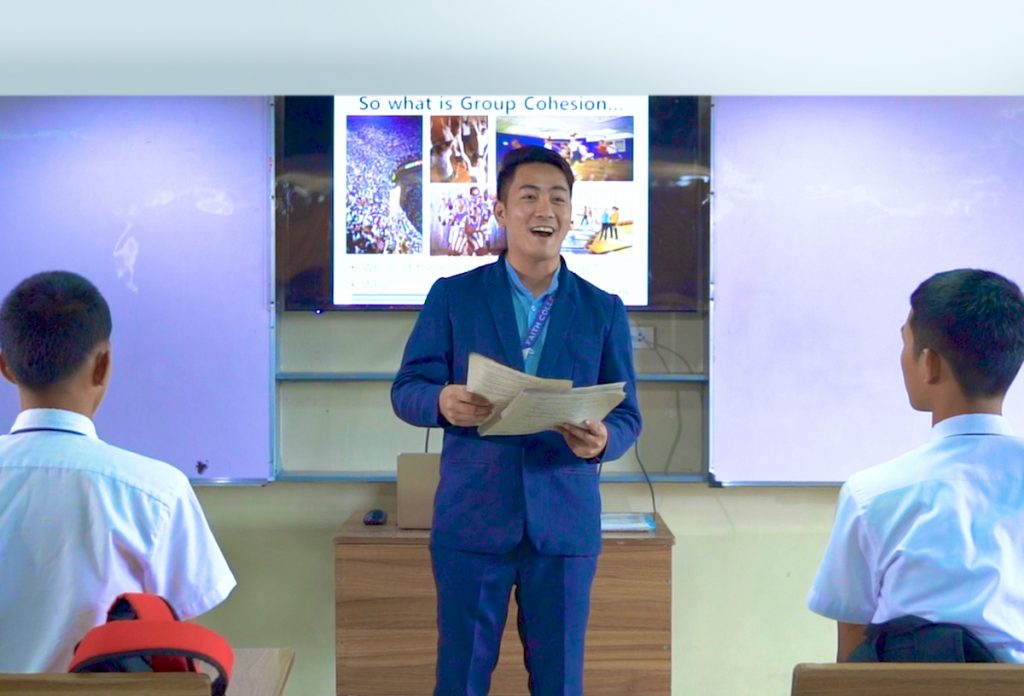 Relatedly, it is time for teachers to bring to the surface difficult inquiries into assessment. How do we move forward in dealing with frequently discussed issues related to dishonesty among learners in their test-taking behaviors and compliance with written requirements? Could school systems shift some weight from disciplinary measures, values formation and technology that checks for plagiarism or monitors head and eye motions that indicate cheating while performing synchronous testing? Should we channel more time and effort into ensuring that the designed assessment exactly measures the learning outcomes intended to be measured thus, becoming a truly fair assessment tool for learners? Are we ready to retool teachers to improve test construction skills so that, for instance, test items for online assessment do not lend themselves easily to cheating such as applying concepts unique to one's personal context or translating recall items to those that measure higher order thinking skills whenever appropriate?
Lessons of the past
We forge on wiser and stronger backed by what we have learned in the past two challenging years. It has been said that a crisis must not be wasted. It is this mindset along with organizational agility that educators may find helpful while preparing to transition. As it is a time to restart, it is also a good time for us to reimagine education beyond August, November and more so, beyond this pandemic. For a brief moment, close your eyes and imagine a future where school buildings and physical classrooms no longer exist.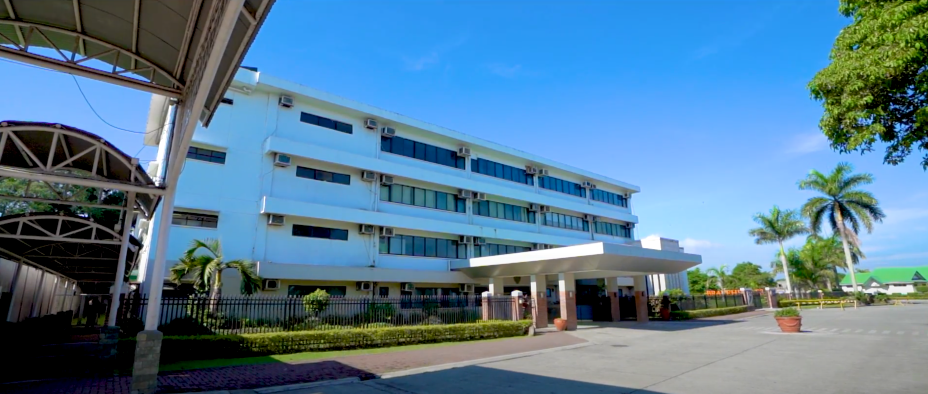 How do you see yourself in that future?