Close to 2,000 students from different schools around Batangas trooped to the Bravehearts Fun Fair & Festival, a two-part in-person event that featured cool activities, free food, raffle, games, performances, try-outs, club sign-ups, and more.
Open to all incoming freshmen and senior high schoolers from all public and private schools, the fair was organized by FAITH Colleges as a welcome back to school gift for students who have almost never set foot in school in the last two years.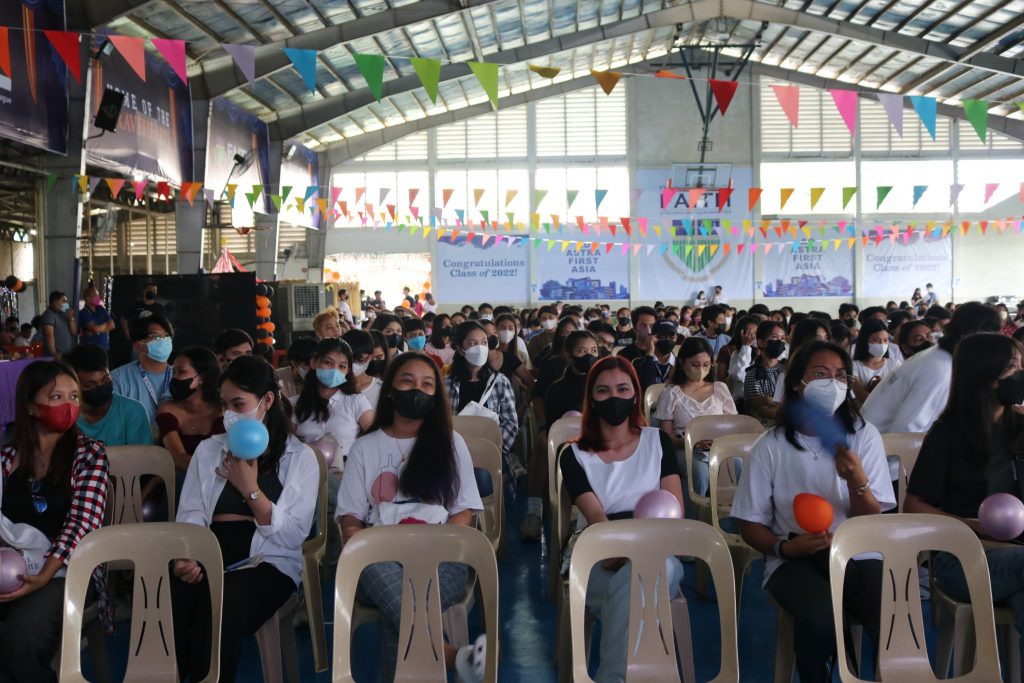 "After the two-year disruption in our lives brought about by the global pandemic, we wanted to give our young people the opportunity to come out, mingle with friends, classmates, and school mates in a safe environment," said senior vice president for Academics and Research Dr. Lalaine V. Manalo.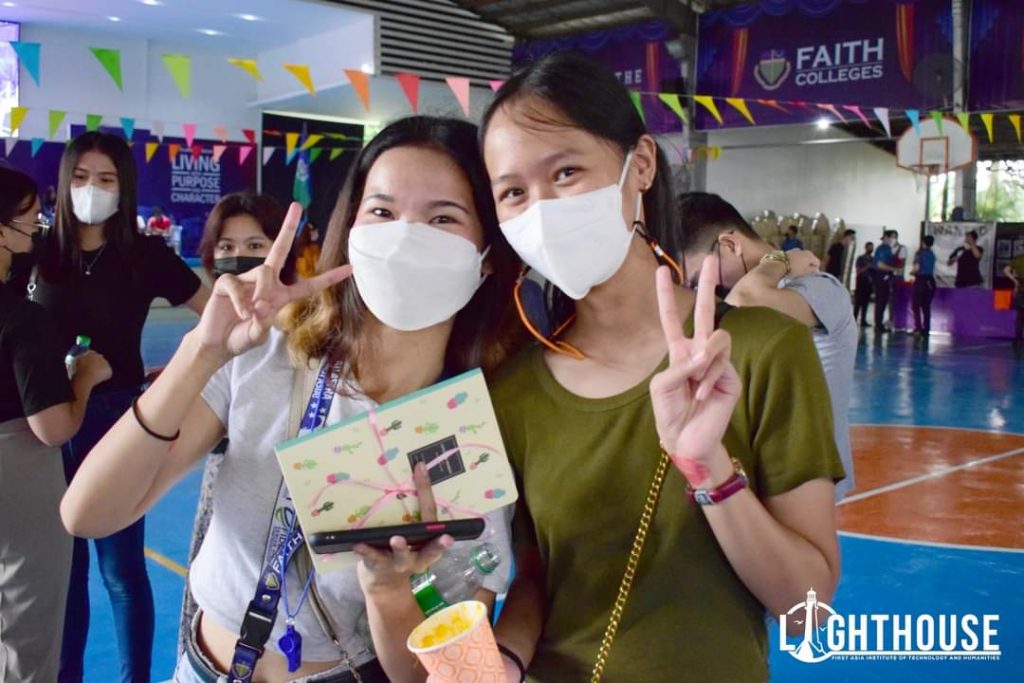 Held on 15 July and 06 August 2022, the Bravehearts Fun Fair featured 14 college and student special interest org booths where participants had unlimited fun playing games and winning prizes. Some of the more popular stops in the carnival-like fair featured Fun Games, Kissing, Marriage, Jail, Techno, and Dedication Booths.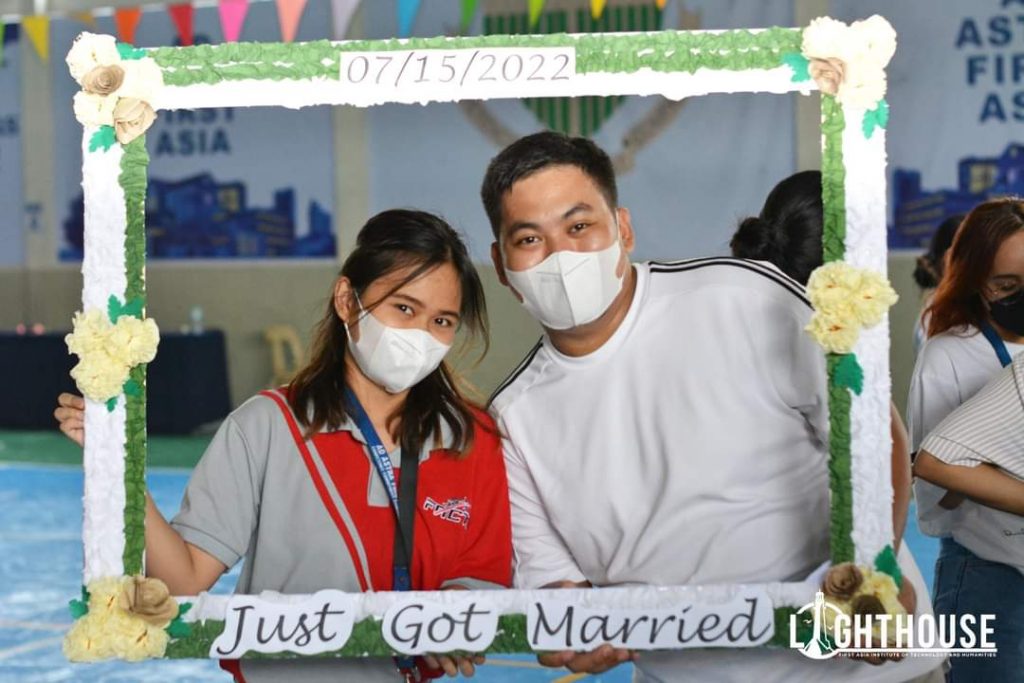 A grand audition was also held for performing arts and creatives orgs such as the Lighthouse, FAITH Dance Company, FAITH Minstrels, FAITH Instrumentalists, FAITH Symphonic Orchestra, FAITH Esports, and FAITH Creative Society.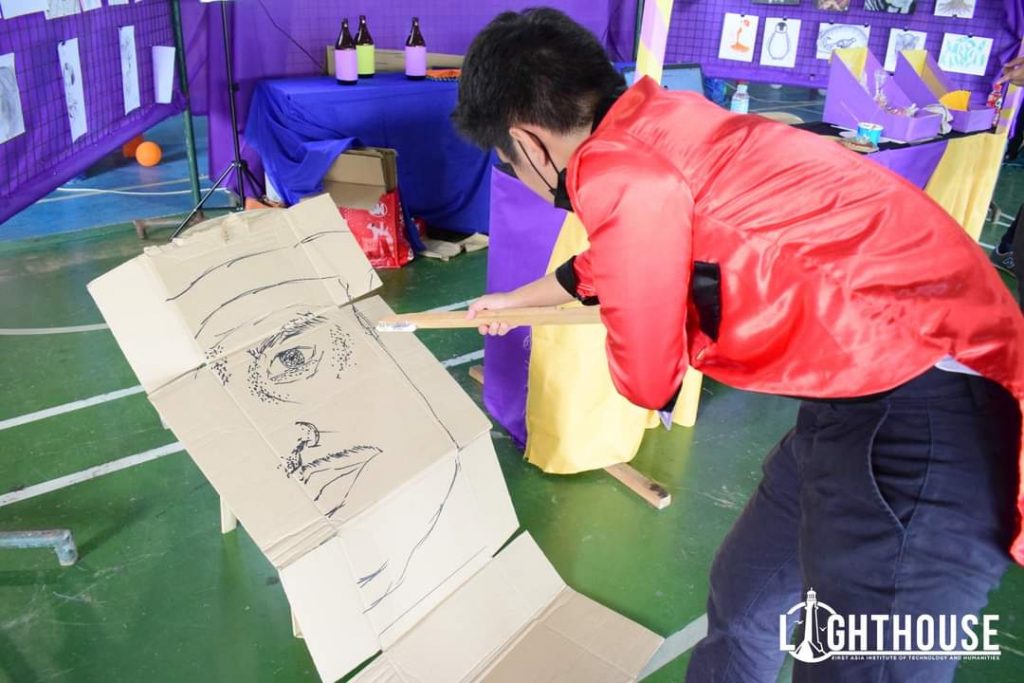 College career

Schools Division Superintendent Rogelio Opulencia of the Department of Education City Schools Division of Tanauan graced the event, encouraging especially those in senior high school to focus on making important life decisions, such as what programs to take up in college as their preparation for life-long careers.
Dr. Manalo supported this, explaining to students that the senior high school program of FAITH Colleges serves as their preparation for college. "When you enroll in FAITH Catholic School and Fidelis Senior High schools, you are assured of a continuity on to college. This is because we treat our senior high as students as junior college students.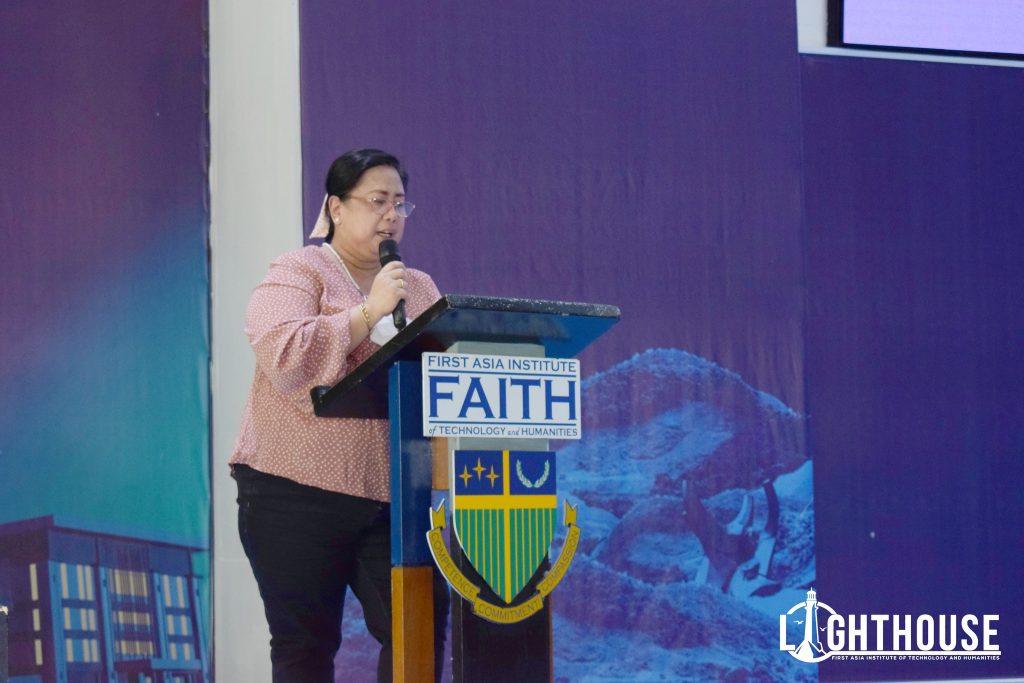 "Our specialized subjects in each of the strands are all aligned with your college program of choice. You will enjoy guaranteed slots in college when the time comes. Moreover, we provide various forms of assistance to make sure that you graduate from senior high and college. This assistance comes in the form of scholarships, tuition assistance grants, discounts and vouchers, student assistantship programs, interest-free student loans, and more," Dr. Manalo said.
Apart from the fun fair, participants were given access to various career orientation seminars facilitated by the college deans and heads during the festival to help students decide on which path to take in college and for their life after university education.